Year 2 2019 - 2020
Ms Griffiths
Mrs Dixon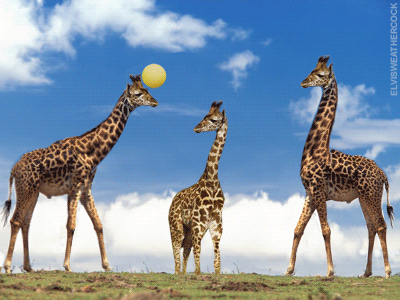 African Adventure!
Literacy
In English we will be watching and reading a range of African stories featuring animal characters. We will go on to develop our own stories after a special visit from the storyteller Creeping Toad who will regale us with tales from the African plains. Later on we have a non-fiction focus on e:booklets and instructions as well as building our knowledge to produce our own information work about animals.
Please help your child by hearing them read for a few minutes every evening and by helping them to learn their spellings for homework. Remember to take time to look at the Common Exception words for year 2 whenever you get the time. Please do not worry if your child is trying to master Y1 words. We need to move on from where they are now.
Maths
In Maths we will be learning different strategies for addition and subtraction of 2 digit numbers. We will also begin work on multiplication and division, prior to looking at fractions. Each child will be given a username and password to access TimesTables Rockstars (TTRS) from home. We will also examine pictograms and block diagrams based on animals in British and African habitats.
Continue playing this shark game to practise place value.
Please help your child by making sure they learn the number facts (bonds and doubles/ halves) sent home for homework each week until they have instant recall.
Doubles
1+1 =2, 2+2 =4, 3+3=6, 4+4=8, 5+5=10, 6+6=12, 7+7=14, 8+8=16, 9+9=18, 10+10=20
Science
In science we will be learning about living things. We will examine what is alive, what is dead and what has never been alive. Habitats of animals in Britain and Africa will form part of our learning and we will go on an African landscape hunt around school. Our animal friends will help to enthuse the children when they personally get to meet some reptiles to excite their interest..
Computing
We will combine text and graphics when making our own Africa e:books. Children will research information about Africa using different search engines and data bases.
To continue with coding and go to an on-line version of scratch click here.
Art /DT
We will design and make our own African necklaces based on jewellery from Kenya and Uganda. If time allows, we will make silhouettes set against Africanm sunsets.
Music
We are looking forward to our class assemblies when we will be sharing our African songs and drum rhythms.
Links to support learning at home:
http://www.ictgames.com/sharkNumbers/sharkNumbers_v5.html - Shark place value game
Files to Download
Year 2: News items
There are no News items to display
Year 2: Blog items
There are no blog items to display